As a leading logistics provider, our thirty years in the industry have provided continuous opportunities for growth, with the last year alone seeing an £8 million growth.
We offer a trusted, nationwide service to businesses across the UK from our centrally located control centre in Tamworth. With a wide range of roles in the sector, from supporting courier jobs to transport coordinators and warehouse operatives, here we share the benefits of working for Crown and our new company-wide initiative.
Here's why you should steer your way into a career with Crown.
Growing with Crown
We really do take the Crown for delivery services, and we have decades of experience that have enabled us to build a successful fleet of operations. Providing delivery solutions across the country means we work in a variety of industries, trusted by over 200 brands and businesses nationwide.
Whether you're in operations, customer support or another function in Crown, you'll have the opportunity to work with customers in a variety of industry sectors, gaining and employing transferable skills along the way.
With over 87 team members and 2000 drivers and counting, we take pride in promoting and advancing talent to ensure we can provide the best support for clients, whilst training our employees and investing in their learning too.
Introducing Project Phoenix
Our employees help make the wheels go round on the road and at our base in Tamworth, that's why we have always valued providing employees with the environment to learn, grow and progress.
Inspired by our employees, we've created a new exciting initiative: Project Phoenix, to provide even more opportunities within departments.
As part of this project, 'behind-the-scenes' changes will be taking place with new seating arrangements, new IT infrastructure, and briefs of new responsibilities, all providing employees with further resources and opportunities to grow at Crown.
This is set to be put into action at the end of August and will comprise of a new structure with roles, titles and responsibilities that cover both Customer Service and Logistics Operations, headed up by Danyell Perry (Customer Operations Manager), and Kevin Prew (Logistics Operations Manager) respectively.
In these key positions, we will be offering more career paths as well as multiple levels of responsibility that will give opportunity to develop skillsets and experience. Joining Crown at this time of resurgence will mean joining a company that is dedicated to listening and responding to employees and providing opportunities for advancement and success.
Giving back at Crown and beyond
When our founder made the switch from military to logistics services, one of the many values that remained was looking after our community.
Our drivers may be travelling far and wide across the country, but we still very much care about what's happening on our doorsteps too.
As a business, we have recently sponsored True Heroes Racing, the UK's first and only motorcycle race team dedicated to supporting Wounded, Injured and Sick (WIS) UK Service Personnel & Veterans. It's a charity dedicated to rehabilitating ex-military personnel both on and off the racetrack.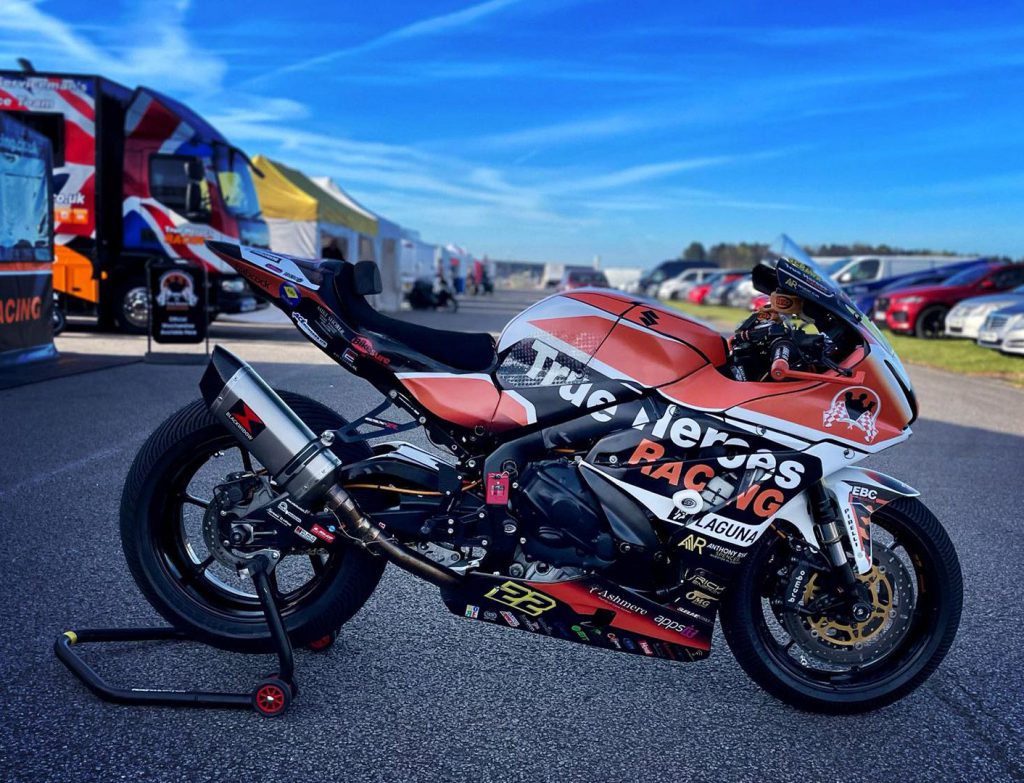 Just the other week, members of the Crown team stepped into their muddy boots to take part in the Cancer Research Muddy 5K Race for Life Run, raising a whopping £670!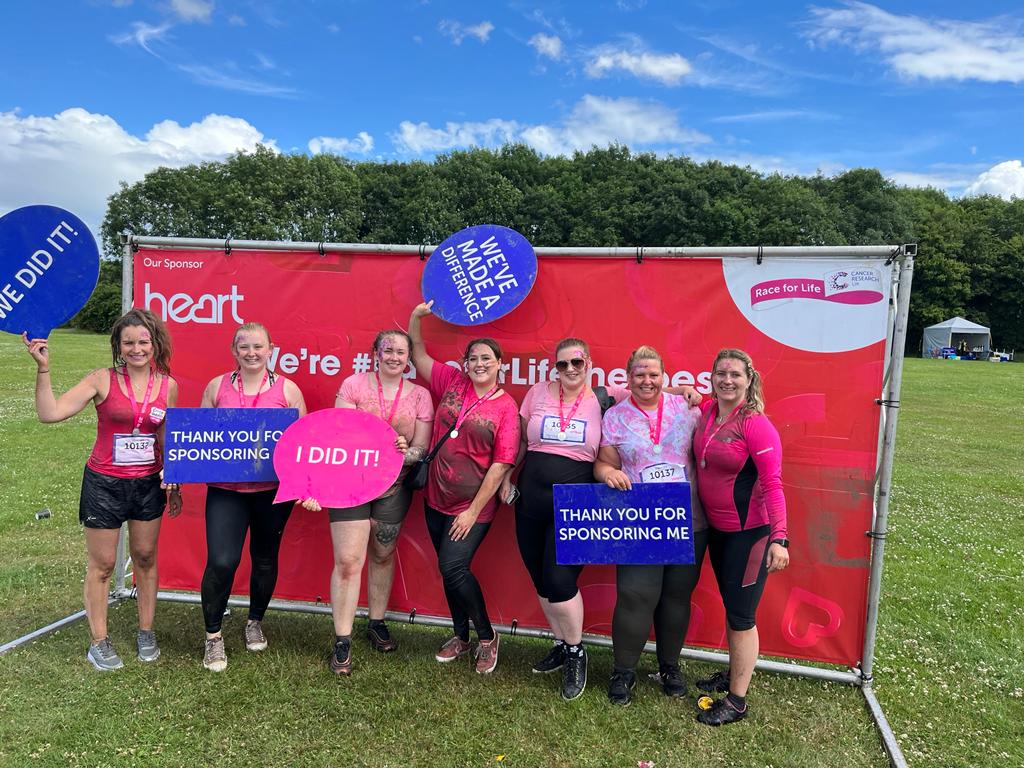 Whether we're giving back with our time, donations, or word of mouth, we believe that we should be looking after the people and environment that need that extra touch of Crown to be able to make a difference.
Joining the team means joining in on the fun too, taking care of the world we live in and going the extra mile in our work to do this.
Find out more about Crown's vacancies here.
---