Aerospace Component Logistics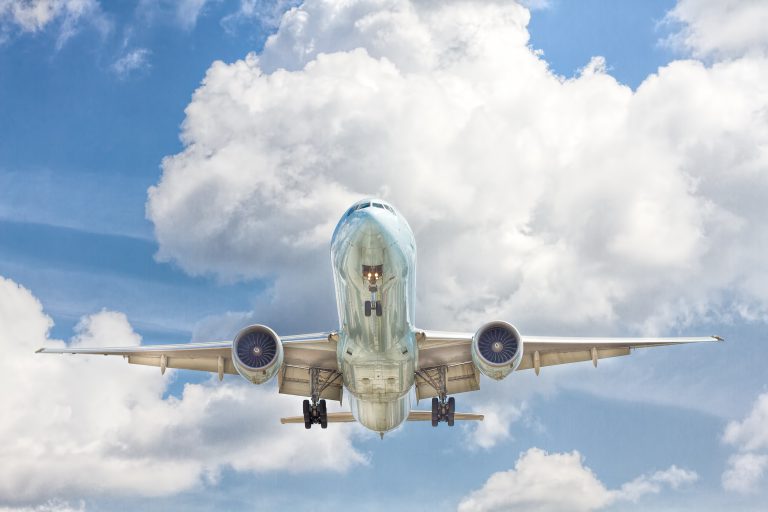 We support aerospace logistics in partnership with one of the world's leading global supply chain management companies, to their engineering customer within the aerospace and defense sector.
The Challenge
Grounded aircraft (AOG) can be the result of the aircraft requiring urgent servicing or repair. Whatever the reason it can lead to huge financial ramifications for airlines, whether from loss of flying revenue or passenger claims, and can also lead to damage to reputation. 
Aerospace logistics solutions can ensure the back-up support is in place for rapid parts collection and delivery, to ensure grounded aircraft are put back into service as quickly as possible.
The Solution
Collecting high-value aeroplane parts and components from a central warehouse facility in Derby, our drivers distribute parts to locations all over the UK, using a dedicated vehicle, within the same day.
With over 20 drivers based directly within the East Midlands region, we're able to operate a same day courier service with fast response times, fulfilling even the most short notice request for parts collections.
For the customer, our ability to provide a fast response and reach the collection point within 60 minutes, is vital in ensuring aero-engine parts and key components are loaded and on their way to the delivery location with the upmost speed and efficiency.
Our AOG courier service operates with drivers who are professional, have airside clearance and carry identification; which is why we are trusted with high-value parts collection and deliveries.
The Impact
Our fast and reliable response, using high-quality, trained drivers enables us to provide an efficient aero-engine parts courier service to support our customer.