Fast and reliable, our retail courier service is tried and trusted by many retail professionals around the UK.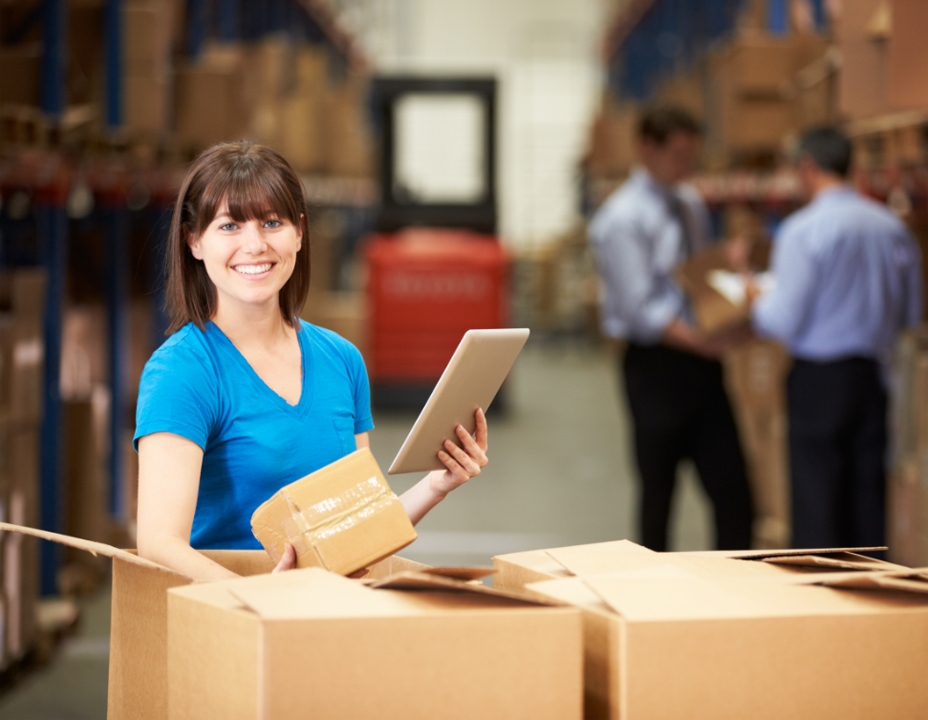 Our efficient B2B retail courier service supports both brick-and-mortar retailers and e-tailers looking to outsource or support elements of their order fulfilment service.
Our retail courier service is tried and trusted by large brand names nationwide, including fashion, homeware, DIY and office supplies.
Whether you need a consignment transported from warehouse to hub, delivery to a retail park, shopping centre, business or hospitality premises – we'll provide a bespoke service.
We handle supplier collections, deliveries and storage any day of the week, at any time, so you can trust that your consignment will arrive on time, every time.
What's more, retailers can rely on our retail delivery service to meet fluctuating demand across the year and meet your additional requirements during peak seasons.
Efficient Retail Deliveries
Our retail courier service drives efficiencies and cost-savings, among many other benefits.
We understand that as a retailer, your deliveries or collections can vary in size. Through our van network, we ensure the correct sized van is allocated to safely deliver or collect your retail goods – reducing vacant vehicle capacity and maximising the efficiency of last mile logistics.
When operating vendor stock collections, we aim to make every consignment more efficient by offering warehouse consolidation allowing for an extended operational window, reduced handling and more efficient transportation solutions.
Collect Within 60 Minutes
Furniture Courier Service
As a B2B courier service, our highly-skilled and professional team of drivers can deliver any consignment of furniture, with our furniture delivery service.
Whether it's destination is a showroom or an office, we can even offer expert assembly at the point of delivery, so you can get on with your day-to-day tasks.
Our aim is to alleviate your stress, which is why we've built up a substantial customer base as a furniture courier service for our clients, including Boss Design.

We've supported hospitality venues including hotels, pubs, restaurants and even golf clubs, with our furniture delivery service. 
Our drivers are able to support with assembly of furniture items such as picnic benches and outdoor dining tables.
Technology Driven Innovation​
We create delivery solutions with integrated technology that flexes to meet the needs of any business within the retail sector.
Our online dashboard allows retail customers to track their deliveries in real-time, with live GPS tracking.
We also incorporate online PODs, E-billing, dynamic routing, barcode scanning and much more into our retail courier service.
We'd love to hear from you!