We understand the unique demands of the industry and ensure every medical delivery is treated with the integrity it deserves.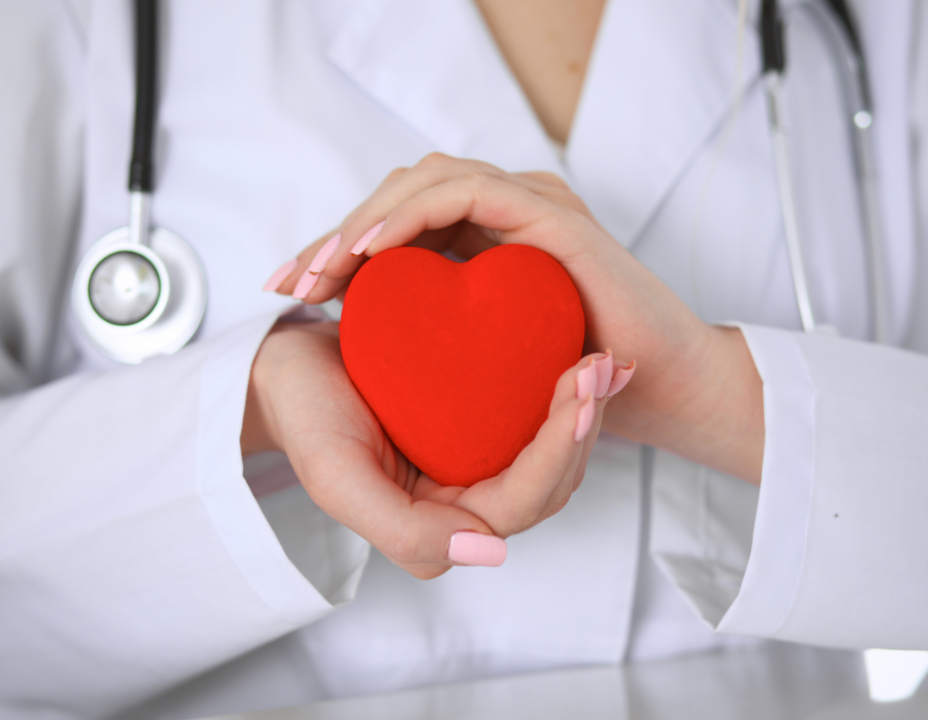 We ensure that every medical delivery is treated with the integrity it deserves.
Our valuable experience in working with healthcare providers, means we understand the specific demands of the industry, in meeting patient needs.
We support healthcare businesses with sameday delivery and overnight delivery  – whatever your medical delivery requirements, we have a solution.
Pharmaceutical Distribution
Medical Equipment Support
Experts in the delivery of medical equipment and spare parts, we deliver all types of medical equipment and spare parts to GP surgeries, blood donation centres, care homes, hospitals or laboratories across the UK.
Pharmacy Home Delivery and Collection
Offering a safe and secure pharmacy courier service that can be tailored for online pharmacies, community pharmacies and nationwide pharmacies. 
Specimen Collection and Delivery
Supporting the same-day transportation of patient specimen samples from GP surgeries, blood donation centres or care homes, to hospitals or laboratories across the UK including clinical trial logistics.
Veterinary Courier Service
Partnering with veterinary practitioners and hospitals, we provide a reliable veterinary courier service for time-critical deliveries across the UK. We transport everything from veterinary samples to large veterinary equipment.
We provide bespoke solutions to support the healthcare logistics sector, in solving intricate issues within their supply chain.
From overcoming vaccine logistics challenges using our extensive network of vans, to the delivery and storage of medical feed pumps, our medical courier service is tried and trusted by logistics and healthcare businesses.
Our service seamlessly integrates with your business, through our in-house IT capabilities which includes live tracking, ETA's and stock management.
Maintaining full and up-to-date communications and offering complete visibility of information is always our top priority for any medical delivery. We keep you and your patients in the know about your outsourced healthcare logistics. 

Specially Trained Service Team
DBS security cleared drivers, trained to handle every medical delivery and collection with care.

Pharmacy Home Delivery
Prescription supplies direct to patients homes

Equipment Installation Service
Specially trained service team offering medical fridge installation and medical supply rotation within patient homes.

Utmost Care & Compassion
Experienced in handling a wide manner of medical deliveries with care and compassion.

Warehousing & Storage
Medical courier service with 24-hour accessible, centrally-located warehousing for storage of items needing round-the-clock access and dispatch.
Collect Within 60 Minutes
Pharmaceutical Courier Services
Our pharmaceutical distribution solutions ensure the safe and efficient delivery of pharmaceuticals to healthcare providers across the UK.
With many pharmaceutical deliveries being extremely time-critical, we operate a 60-minute response time so that medicines can be received quickly.

Thank you for getting us out of a sticky situation the other day. We had an urgent requirement to deliver some goods to a site that was soon to be finishing up. All our vehicles were already out on the road. We made a call into Crown and Andrew sent us 2 x Transit vans within the hour (on a Friday afternoon). We were able to fulfil our customer's requirements and without it costing and arm and a leg. Highly recommend these guys. Fab service and national coverage.
Manj Keith
Galaxy Insulations
Huge thank you for sorting out this job for us at short notice. There have been no issues so thank you.
Nicola Smith
Van Services Team Leader at Hermes
Congratulations Crown on your 30th anniversary. ABB look forward to continuing to work with you going forward.
Adrian Reynolds
Warehouse Manager at ABB
Excellent service, quick response and delivered in full on time.
Andy Heaton
Wolseley UK, Huddersfield
Crown is completely fantastic the service you have provided today Zoe has been absolutely outstanding - proactive and ahead of time without me having to chase anything once. This is highly appreciated.
Sahil Syed
General Manager, UK & Ireland, Ivantis
Just wanted to drop a quick note to say a huge 'thank you' to the team for such fantastic customer service. I have used you a handful of times and its always been last minute and urgent! Every time the person at the end of the phone has been super friendly, efficient and helpful. So, I thought it only right that I drop a note to give praise where it is due. Great team thanks again.
Natasha Middleton
Managing Director
We'd love to hear from you!