Providing a fast aviation courier service & airline luggage repatriation for airlines, airline operators and for businesses serving the aviation industry.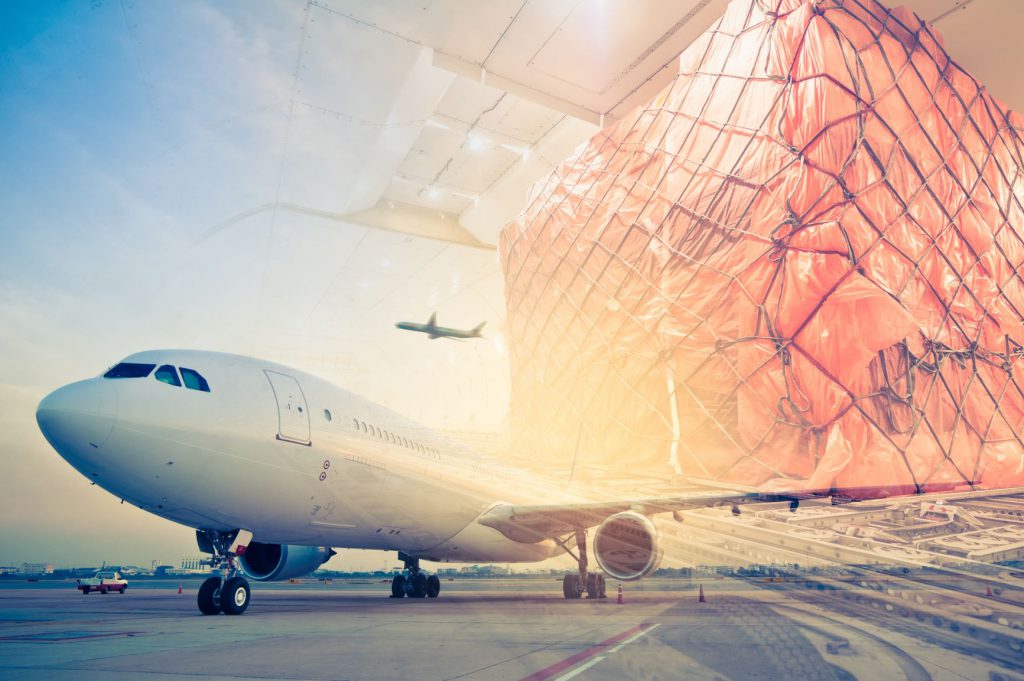 A quality-led approach to sameday delivery makes Crown SDS a trusted aviation logistics partner to the aviation industry. 
Our drivers are carefully selected for their level of professionalism and are security cleared and Cargo Operative (formerly Level D) qualified / vetted to ensure they meet airside requirements. Particularly important given the increasing security concerns surrounding this sector. 
Having full-security clearance, our drivers are able to perform seamless air cargo services, luggage courier services and an AOG courier service on behalf of airlines and freight forwarders.
We carry out 'Aircraft on Ground' parts movement and have full airside clearance to support our AOG Courier Service.
As AOG couriers, we operate a speedy 60 minute response time. Rapid same day delivery is vital for aviation maintenance & repair, in terms of getting aircraft back in service and reducing the potential for further delays and cancellations.
Collect Within 60 Minutes
Airline Baggage Repatriation
We work with airlines across all major UK airports to offer a fast and secure lost luggage delivery service. 
Our London-based team operate a luggage delivery service out of Heathrow airport, repatriating baggage to passengers across the UK. 
As an airline, your reputation relies on leaving a positive lasting impression with your customers, to ensure they choose to travel with you time and time again. And for passengers nothing taints the travel experience more than the stress and frustration of delayed or misrouted baggage.
With our luggage delivery service, we handle the co-ordination and management of baggage repatriation using a fully trackable service. 
Our lost luggage delivery focuses on making life easier for both you and your passengers, by handling the co-ordination and management of the baggage repatriation process. 
We provide updates every step of the way with our fully trackable service, so you'll have full visibility from collection through to the point of delivery, where you will receive a signed proof of delivery to confirm receipt. 
Our electronic ETA notifications can be provided through SMS or Email, ensuring the customer has full disclosure of the collection and delivery and ability to view POD's.
Technology in Aviation &
AOG Logistics
Whether your goods are palletised, non palletised or groupage cargo, we can offer the most efficient logistical solution. We are your immediate aviation and AOG delivery service, supplying aerospace manufacturers, maintenance centres, airlines and high-tech industries alike. 
With a nationwide fleet on hand, Crown SDS offer efficient, flexible and reliable delivery logistics of aircraft components, raw and semi-finished metal products, composites and electrical parts.
We'd love to hear from you!