Providing a fast aviation courier service & airline luggage repatriation for airlines, airline operators and for businesses serving the aviation industry.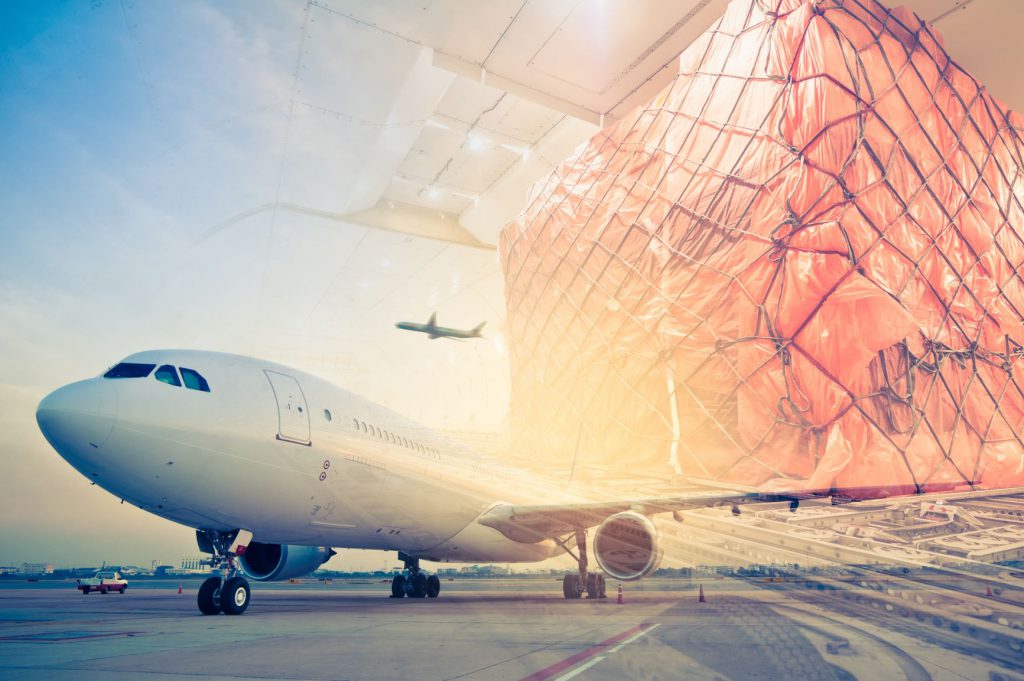 A quality-led approach to sameday delivery makes Crown SDS a trusted aviation logistics partner to the aviation industry. 
Our drivers are carefully selected for their level of professionalism and are security cleared and Cargo Operative (formerly Level D) qualified / vetted to ensure they meet airside requirements. Particularly important given the increasing security concerns surrounding this sector. 
Having full-security clearance, our drivers are able to perform seamless air cargo services, luggage courier services and an AOG courier service on behalf of airlines and freight forwarders.
We carry out 'Aircraft on Ground' parts movement and have full airside clearance to support our AOG Courier Service.
As AOG couriers, we operate a speedy 60 minute response time. Rapid same day delivery is vital for aviation maintenance & repair, in terms of getting aircraft back in service and reducing the potential for further delays and cancellations.

Significant Expertise in Airside Logistics
Security-driven solutions for our customers operating airside.

Cargo Operative Qualified & Vetted Drivers
For secure airside access to cargo sheds, we use cargo operative qualified & vetted drivers.

AOG (Aircraft on Ground) Service Available 24/365
We are available 365 days a year, operating a flexible and tech driven operation.

Fast Response Times
With a nationwide fleet, we can respond and deliver within strict timeframes.

Bespoke Service
We offer customer specific training, where required, to meet the needs of your business.
Collect Within 60 Minutes
Airline Baggage Repatriation
We work with airlines across all major UK airports to offer a fast and secure lost luggage delivery service. 
Our London-based team operate a luggage delivery service out of Heathrow airport, repatriating baggage to passengers across the UK. 
As an airline, your reputation relies on leaving a positive lasting impression with your customers, to ensure they choose to travel with you time and time again. And for passengers nothing taints the travel experience more than the stress and frustration of delayed or misrouted baggage.
With our luggage delivery service, we handle the co-ordination and management of baggage repatriation using a fully trackable service. 
Our lost luggage delivery focuses on making life easier for both you and your passengers, by handling the co-ordination and management of the baggage repatriation process. 
We provide updates every step of the way with our fully trackable service, so you'll have full visibility from collection through to the point of delivery, where you will receive a signed proof of delivery to confirm receipt. 
Our electronic ETA notifications can be provided through SMS or Email, ensuring the customer has full disclosure of the collection and delivery and ability to view POD's.
Technology in Aviation &
AOG Logistics
Whether your goods are palletised, non palletised or groupage cargo, we can offer the most efficient logistical solution. We are your immediate aviation and AOG delivery service, supplying aerospace manufacturers, maintenance centres, airlines and high-tech industries alike. 
With a nationwide fleet on hand, Crown SDS offer efficient, flexible and reliable delivery logistics of aircraft components, raw and semi-finished metal products, composites and electrical parts.
Thank you for getting us out of a sticky situation the other day. We had an urgent requirement to deliver some goods to a site that was soon to be finishing up. All our vehicles were already out on the road. We made a call into Crown and Andrew sent us 2 x Transit vans within the hour (on a Friday afternoon). We were able to fulfil our customer's requirements and without it costing and arm and a leg. Highly recommend these guys. Fab service and national coverage.
Manj Keith
Galaxy Insulations
Huge thank you for sorting out this job for us at short notice. There have been no issues so thank you.
Nicola Smith
Van Services Team Leader at Hermes
Congratulations Crown on your 30th anniversary. ABB look forward to continuing to work with you going forward.
Adrian Reynolds
Warehouse Manager at ABB
Excellent service, quick response and delivered in full on time.
Andy Heaton
Wolseley UK, Huddersfield
Crown is completely fantastic the service you have provided today Zoe has been absolutely outstanding - proactive and ahead of time without me having to chase anything once. This is highly appreciated.
Sahil Syed
General Manager, UK & Ireland, Ivantis
Just wanted to drop a quick note to say a huge 'thank you' to the team for such fantastic customer service. I have used you a handful of times and its always been last minute and urgent! Every time the person at the end of the phone has been super friendly, efficient and helpful. So, I thought it only right that I drop a note to give praise where it is due. Great team thanks again.
Natasha Middleton
Managing Director
We'd love to hear from you!