Manufacturing and Engineering Courier
Fast and reliable same day delivery for the manufacturing and engineering industry.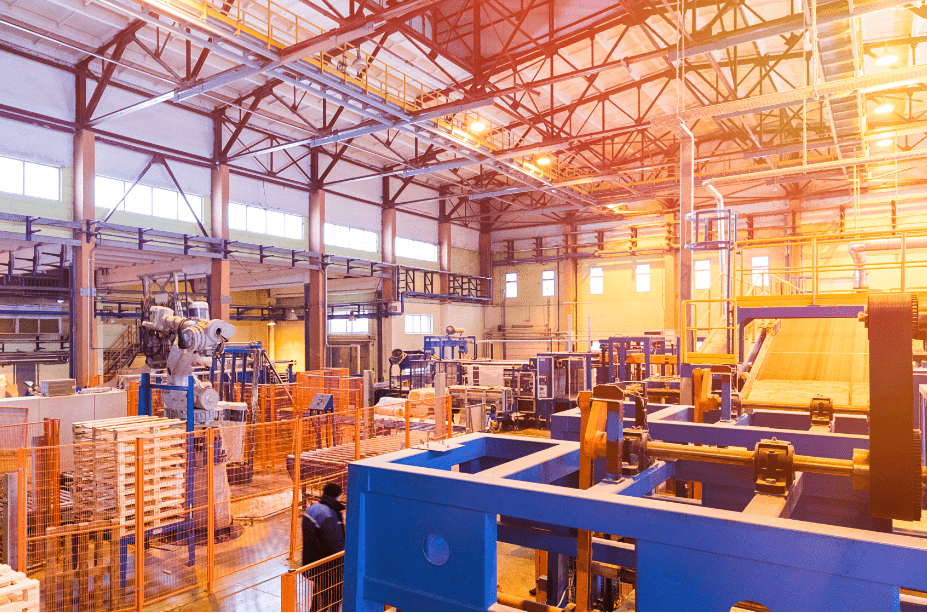 Our manufacturing logistics & parts courier service offers complete peace of mind for engineering and manufacturing professionals working in the industry.
With a wide range of vehicles based across the country, we deliver prototype parts, machinery spare parts and urgent tool deliveries all within 60 minutes. We provide manufacturing logistics solutions to reduce machinery downtime, supporting both lean manufacturing and just-in-time manufacturing, reducing waste and unnecessary values which do not add value.
At Crown SDS, we offer same day delivery solutions that help businesses cut costs, whilst increasing their ability to be flexible and reactive. 
We also work with our customers to implement on-site safety measures. 
Large Collections and Deliveries ​
Our two-man service enables us to handle bulkier or more valuable items more easily and carefully. We also utilise partnerships with heavy haulage suppliers, meaning we can source larger vehicles at short notice to meet your urgent delivery requirements.
Collect Within 60 Minutes
Communication is vital when it comes to parts deliveries for engineers. 
Ensuring your components reach the right place, on time, is vital for maintenance work to be carried out to schedule.
We've invested in enhanced ETA communication technology to provide you with real-time updates as to the status of your consignment. 
Additionally, our online tracking system lets you know exactly where your delivery is, helping to eliminate machine downtime whilst waiting for a replacement engineering component.
Dynamic routing technology optimises our fleet effectively, reducing unnecessary mileage and cutting costs for our customers.
We'd love to hear from you!