Warehousing And Logistics

Safe and secure goods storage with our trusted warehousing solutions.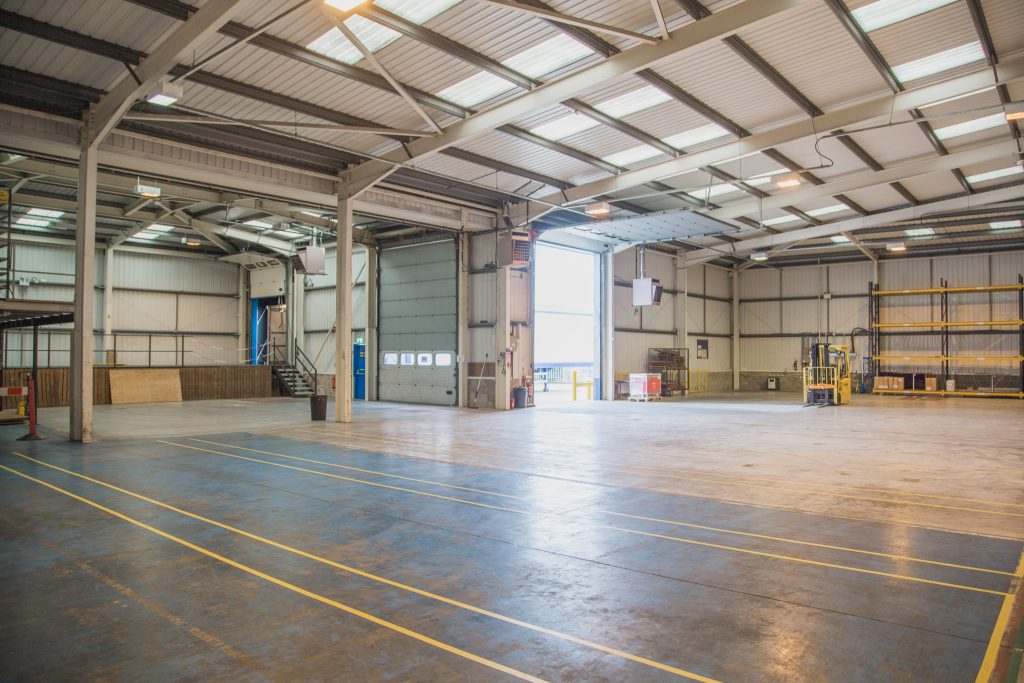 National Warehouse Operations
Complementary to our sameday courier service, our modern and secure warehouse enables us to offer customers the complete logistical solution.
Our national warehousing comprises consolidation and palletisation, shrink wrapping, picking and packing, inventory management and so much more.
Situated in Tamworth, approximately 15 miles north east of Birmingham, our Midlands location is strategically located for distribution across the UK. Our warehouse is located near to Junction 10 of the M42 and both the M6 and M1 motorways, providing easy links to the north and south of the country.
Our warehouse facility enables us to offer a complete logistics service  combining national warehouse and transportation services.
We offer safe and secure warehousing that is both flexible and modern. We support  our customers to integrate their own operation within our warehousing facility, by implementing software on our site. If your technology or software is new, our staff are also able to undertake any additional training required.
We specialise in warehousing distribution and logistics. Our specialist team are fully trained in warehouse practices such as picking and packing, cross docking, palletisation, consolidation and stretch wrapping.
Collect Within 60 Minutes
Technology Driven Innovation.
Our warehouse has been equipped with modern software including barcode scanners and a labelling system. We've also implemented technology which has enabled us to integrate our service more closely with our customers for complete visibility and enhanced stock management.
We'd love to hear from you!