We provide quality courier work, driver training and competitive mileage rates
Be your own boss – Choose your own hours – Easy Access to Jobs –  Self Billing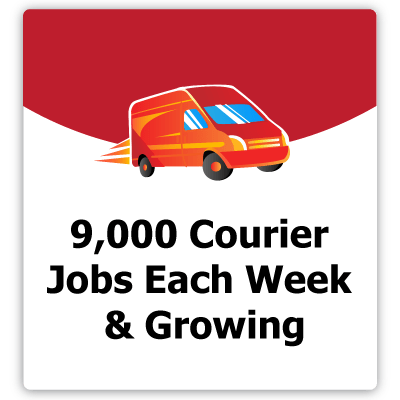 We offer varied courier work; from local and long-distance, to multi-drop, back loads and even onboard courier jobs.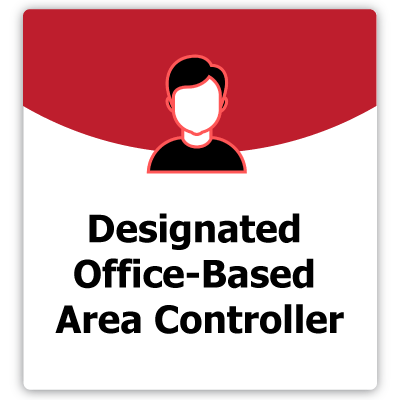 Our teams are available 24/7, with dedicated driver resource to support you through our free onboarding process.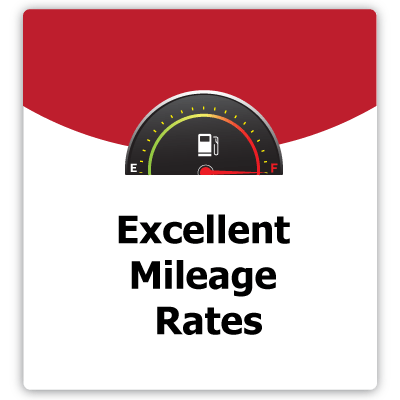 Rates agreed priority to your chosen work starting – you are in complete control of accepting the work.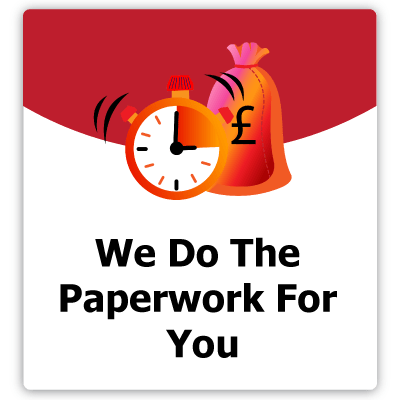 Let us handle the paperwork for you with our self-billing support, giving you more time to spend on the road earning!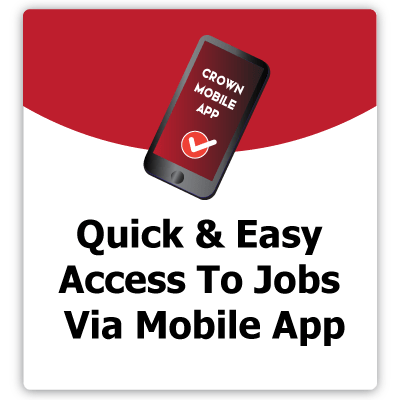 Through our driver App, you can view and accept available courier jobs quickly and easily, with no obligation.
If you need more information,  please call us on : 01827 304708
or email : recruitment@crownsds.com Location
International Logistics Centre, Bonehill Road, Tamworth, Staffordshire, B78 3HH

Nationwide control centre, serving businesses across the UK.
We'd love to hear from you!