'Drop & Go' B2B Parcel Delivery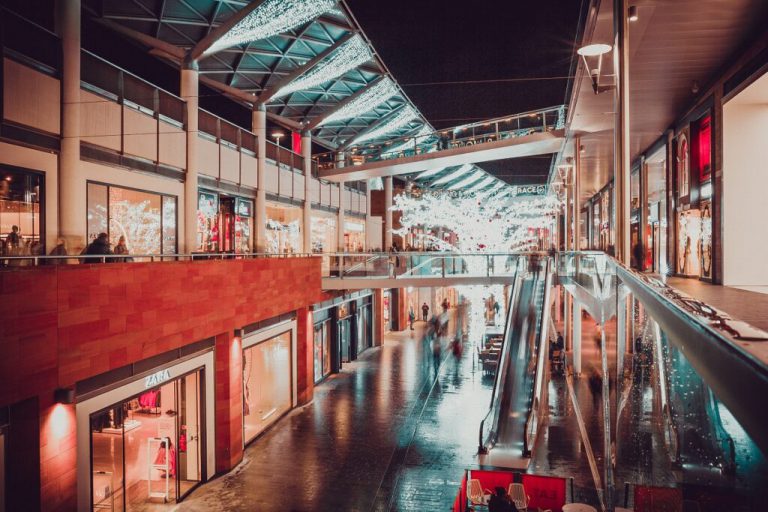 We work with one of the UK's largest parcel delivery companies, to provide a B2B parcel delivery for SME businesses in Harlow and across other sites all over the UK.
Our fleet of over 50 couriers Harlow and across the wider region, support with the collection and delivery of parcels and packages to and from regional hubs and between retailer stores with our same day courier service.
The Challenge
One of the biggest challenges of B2B parcel delivery is the location of retailers within shopping centres. 
Most collection and delivery points are located some distance away from vehicle drop-off areas, making 'drop and go' retail deliveries challenging and time consuming for most delivery services.
Especially those delivery services with daily collection and delivery targets, where drivers are required to complete a certain number of parcel pick-up and drops. 
The Solution
With Crown SDS, retailers can rest assured that whatever the location of their collection or delivery, we will reach the correct place and point of contact quickly.
Our Harlow couriers have been able to successfully navigate the challenges posed by retail delivery, to meet the customer's day-to-day requirements.
Using a dedicated courier service, we ensure our retail customers' needs are met.
Additionally, our 24-hour delivery service has demonstrated exceptional agility to respond quickly to provide fleet support to cover holidays, sickness and to meet peaks in demand which occur for retailers at Christmas and Easter.
The Impact
A growing e-commerce sector means retail stores need to find new ways to offer a better service for customers. 
Crown SDS is able to support retailers to streamline their collection and delivery service with our B2B parcel delivery.
We work collaboratively with all of our retail customers to solve their delivery challenges – discover our retail delivery service to see how we could support yours.