Maintaining High Standards Over The Holidays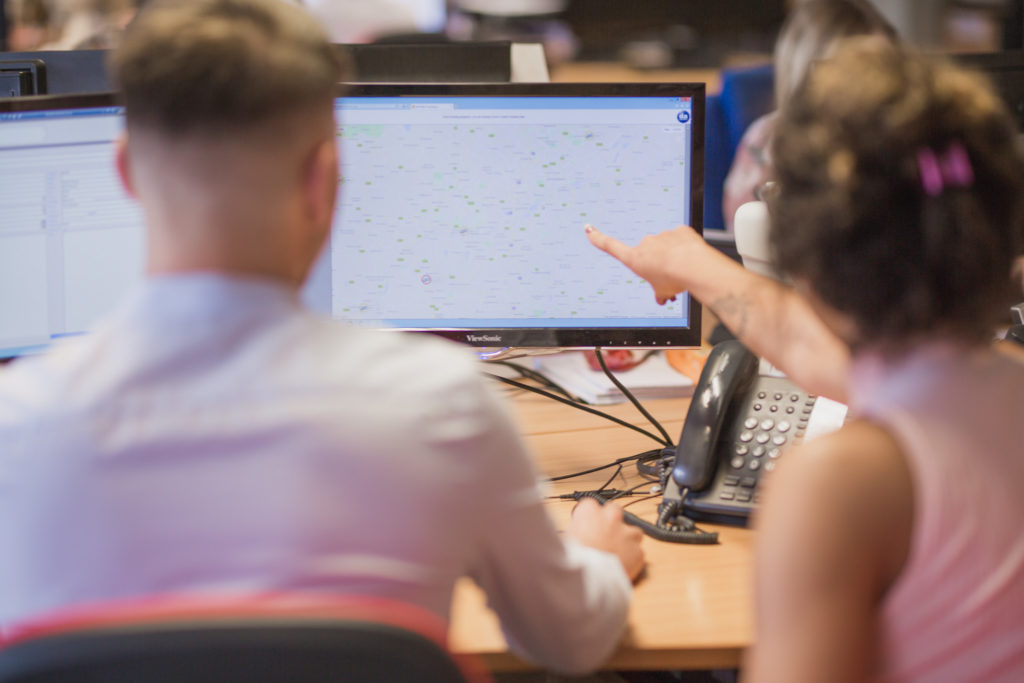 Whilst most businesses slow down over the festive period, with some even closing completely, we understand that many businesses still require our critical service to support their operation during the holidays.
As a 24 hour courier, our control centre is manned every single day of the year with experienced and knowledgeable teams, ready to respond to urgent business requirements.
And we were on hand recently when we were called upon by one of our customers, to cover a number of high profile deliveries to a brand-new client of theirs. 
The Challenge
The requirement was to collect 16 packages from one site, collecting before 12pm on Saturday 29th December and delivering before 6am on Wednesday 2nd January, to a number of locations across the country. The critical nature of the enquiry meant the customer needed a reliable courier service, that would ensure all deliveries were covered.
The Solution
Our team were able to successfully complete all of the jobs and maintained a high-level of communication to ensure the customer was kept up to date with the progress throughout.