Transport Parts - Manufacturing Logistics Solution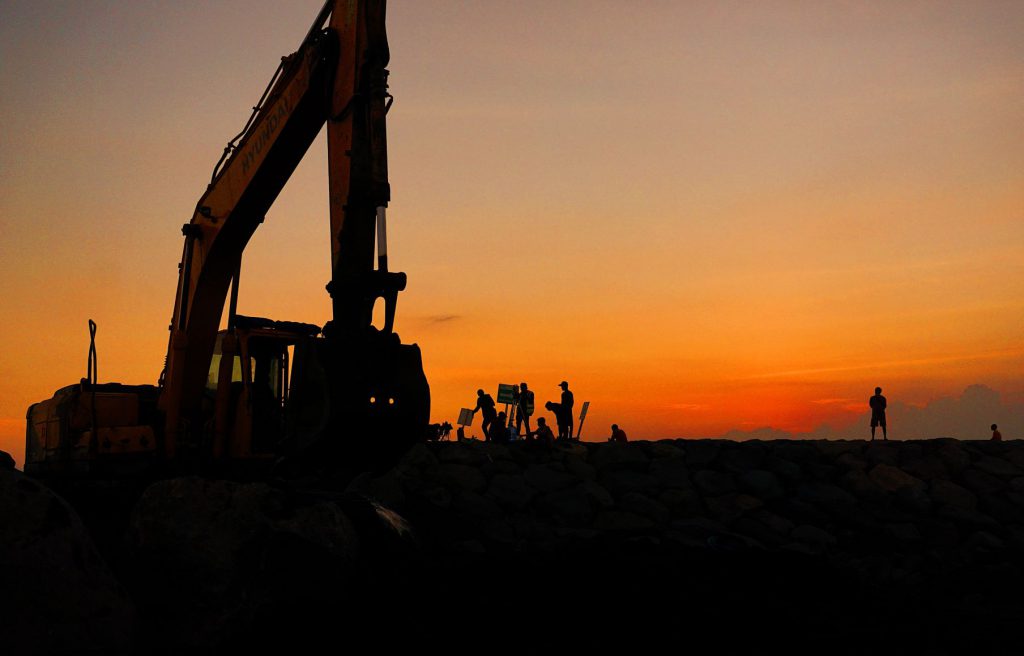 Crown SDS works with one of the World's largest manufacturers of construction equipment, to transport parts and samples to its sites across the UK and Ireland.
The Challenge
The manufacturer historically received parts from various suppliers into its sites across the UK, using different courier service providers to carry out the collection and deliveries. This led to the arrival of parts and samples to become unmanageable, creating issues such as unlocatable parts and parts arriving by courier, without paperwork.
The Solution
Crown SDS offer manufacturing logistics solutions and were able to create a bespoke solution to meet the customer's challenge.
Taking on full service management, the Crown SDS team liaise directly with its customer's suppliers to entirely manage sample collections. Samples are collected by courier from nationwide suppliers (including Belfast) within a 4-day window and deliveries are coordinated entirely by the Crown SDS team.
Parts are transported into Crown SDS' central warehousing facility for consolidation on-site in Tamworth. Supplier consignments are split and consolidated by division for weekly scheduled deliveries into the customer's UK-wide sites.  
The customer has a range of delivery options including same day courier service, direct parts deliveries and even heavy haulage for large item delivery.
Crown provide full reporting & management, to avoid non-acceptance of parts due to missing or incomplete paperwork and implement an experienced driver on-site to ensure compliance with site restrictions/processes.
The Impact
Full coordination & management by dedicated Crown SDS team has meant nationwide supplier collections and deliveries are now managed entirely from one location. And by handing over the management of supplier samples into its sites, has resulted in zero parts reported lost/missing by the customer.
Are you a manufacturer or supplier who could benefit from a bespoke logistics solution, incorporating a same day courier service and/or warehousing? Get in touch to discuss your needs.