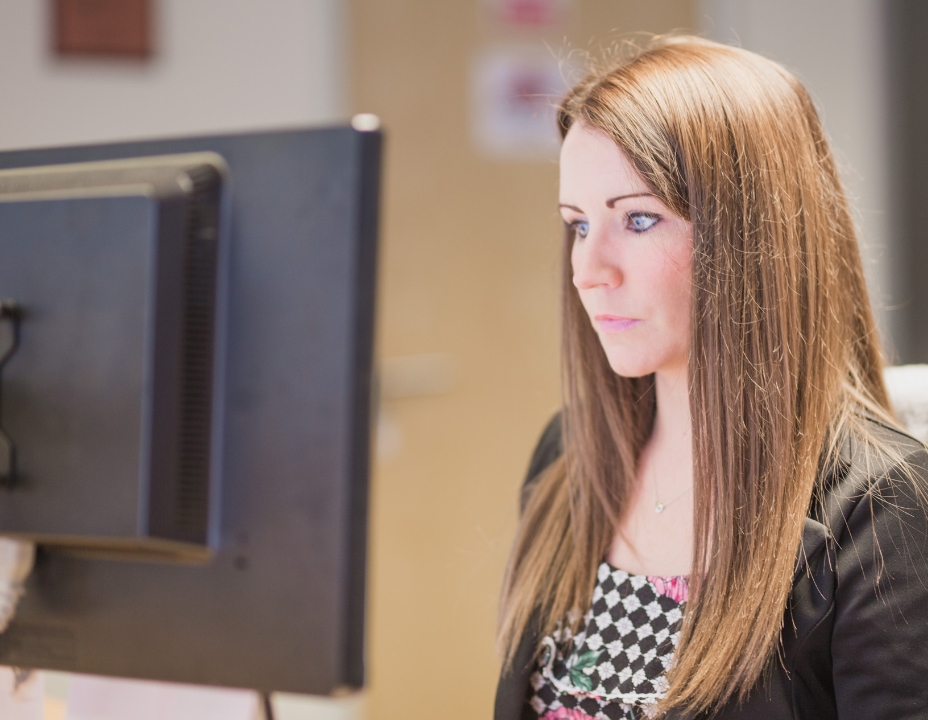 At Crown SDS, we pride ourselves on assisting businesses with their short-notice logistical requirements, particularly during peak season when we can see requests for our same-day delivery services increase twofold.
Our team responds to even the most challenging requests with a 'can-do' attitude, knowing that we prepare well in advance for the busiest periods and can rely on a team of experienced and flexible couriers, even with very little notice.
Recently, our team were challenged with finding three drivers at short-notice, to cover all-day courier work out of Barking, every Friday leading up to Christmas.
With the delivery sector seeing 'exceptional demand' from November onwards, the challenge was set to source drivers who could fulfil these routes.
At Crown SDS, we prepare well in advance for peak season, knowing that we can be called upon at very short notice to cover our customers sameday requirements.
In this instance, our team were able to allocate drivers to all three jobs and were also able to provide a further four drivers to cover all-day runs out of Tamworth, during the same period.
The customer was 'very happy' with the work that we carried out and has now set up an account so they can continue to work with Crown SDS going forwards.