Specialist Barrel and Keg Delivery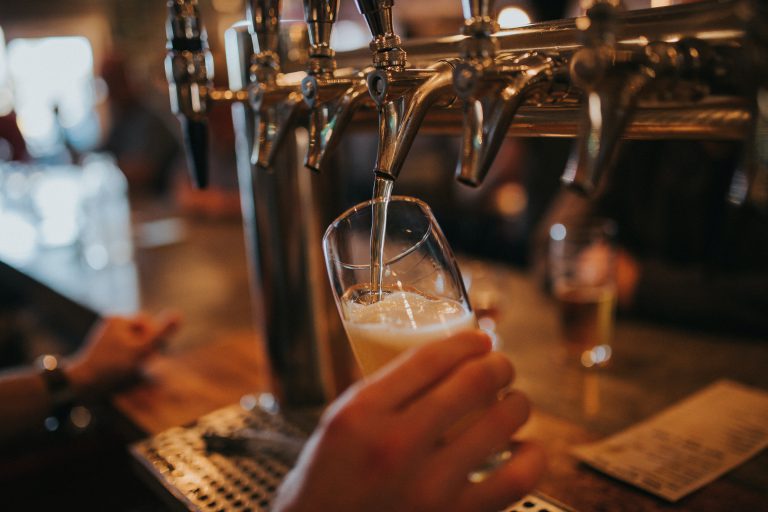 Our nationwide fleet provide same day barrel and keg deliveries from drinks suppliers, breweries and wholesalers to pubs, bars, restaurants, hotels and many other hospitality venues including those hosting weddings, sporting and music events, across the UK. Whatever the UK location, we can support with our nationwide courier service. 
We'll even provide drinks delivery to pop-up events such as festivals, products launches and exhibitions with our 'just-in-time' service, when there is little or no storage space at your event location. Our sameday delivery service responds rapidly to your request, reaching your collection point within 60 minutes. We offer drinks deliveries throughout the day and late into the night, if you need a bottle or beer keg delivery before last orders.
Whether its kegs & barrels, bottles & cans or cases of specialised craft ales or ciders, we collect and deliver your consignment using vans; so can reach town, city or village venues easily. And with a host of vehicle sizes available, from small vans to XLWB vans and even Luton's, we cater for consignments of any size.
Our team of experienced and trained couriers collect and deliver to suit the exact requirements of our customers. Whether you need kerbside delivery or delivery to a room of choice, such as a drinks cellar, we'll deliver. 
When you book a keg delivery with Crown SDS, you'll receive 24-hour support and full visibility of your consignment with our live courier tracking and dynamic text/email notifications. We also incorporate technology into any large scale drinks logistics requirements, where we can coordinate collections and deliveries using dynamic routing, for optimum efficiency and cost-savings.
Whether you are looking for a complete drinks logistics solution or have an ad-hoc requirement for keg delivery, contact us to see how Crown SDS can support your business.