West Midlands Furniture Manufacturer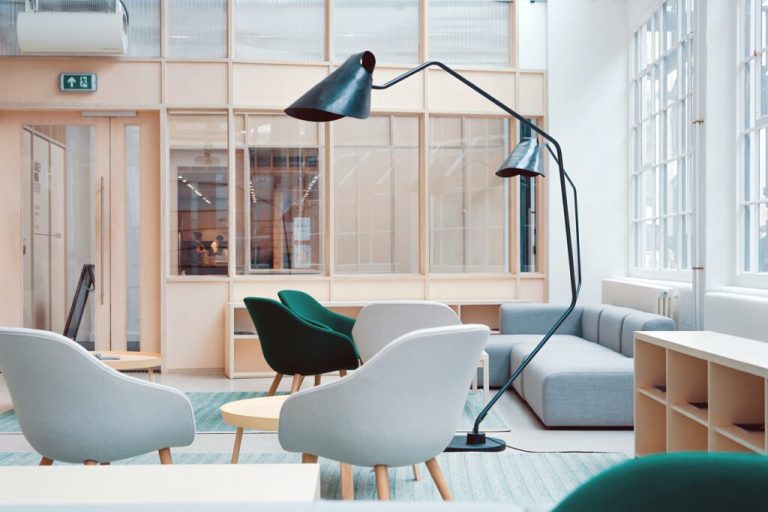 We carry out a furniture delivery service for a leading manufacturer of innovative and high-quality workspace furniture solutions, based in Birmingham and the West Midlands. 
The Challenge
The customer needed a dedicated same day courier service to handle their deliveries with care, that could also offer delivery solutions such as assembly at the destination.
The Solution
Our furniture delivery service has enabled the manufacturer to, not only reach their customers quickly with every consignment, but also to ensure the product is delivered safely and assembled correctly at the point of delivery by our fully trained drivers. That includes meeting and conferences chairs, tables, couches for breakout office areas, stools, desks and so much more.
On behalf of the customer, we operate regular furniture delivery in Birmingham and across the West Midlands, to their showrooms in Manchester and London, and to commercial properties right across the UK. As well as ad hoc deliveries to locations in Belfast.
Our response times are always rapid, enabling us to reach the collection point within 60 minutes through our same day courier service. 
For complete security of every furniture consignment, we utilise regular drivers that are fully trained, uniformed and carry ID at all times.
The customer offered a testimonial of our services:
"Please accept my personal thanks for your kind support over this past year.
 I know we offer you many challenges throughout and with your support we have continued to offer a first class furniture delivery service to our clients, often going beyond the extra mile.
There is no doubt our order book has had to be flexible beyond belief but as a long standing supplier to us and with your valued support and experience we have managed to stay ahead of our competition and continually grow again"
If you need any furniture items to be delivered to a commercial property, we can support your business with our furniture courier service. 
Why not get in touch today for a no obligation quote.