Automotive Trade Sales Solutions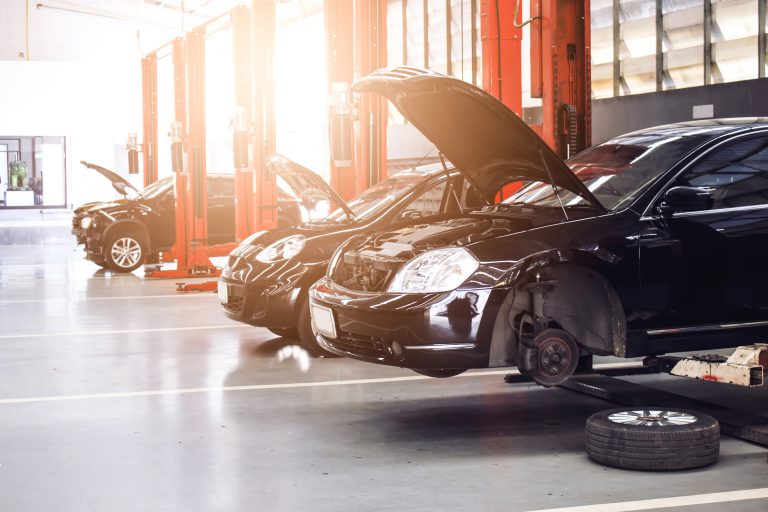 We work in partnership with a global 3PL provider, to offer a collaborative automotive parts delivery solution for a leading automotive brand.
The Challenge
At Crown SDS, our agile delivery solutions support 3PL's and their customers to grow their service to better meet their customer's needs. 
The automotive customer needed a rapid and efficient direct-to-dealership delivery solution. Crown SDS were able to deliver.
The Solution
We developed a bespoke same day delivery solution to meet the exact needs of our nationwide automotive customer, specifically tailored to the delivery requirements of their Bristol dealership's trade sales.
By implementing three daily delivery waves, branches order parts to arrive exactly when their customers need them, allowing them to schedule their own workload more effectively. We implemented a process by which, as soon as the cut-off point for placing orders is reached, our drivers are allocated their routes, utilising our leading dynamic route planning software for optimum efficiency and reliability.

Through our dedicated automotive team, deliveries are co-ordinated fully by our 24/365 manned control centre. This has enabled us to efficiently manage parts collections from main sites and deliver to depots across Bristol and the Avonmouth region, within a 2-hour window.
Managing a fleet of drivers at each Bristol site, is a Crown SDS lead driver. Responsible for overseeing a team of anywhere between 8 and 50 drivers and ensuring complete co-ordination with our control centre.
As part of our bespoke solution, we've developed and implemented dynamic ETA communications. Information about the status of a consignment is emailed directly to an agreed point of contact at each Bristol dealership, allowing them to access instant delivery updates about their own parts consignments.
The Impact
At Crown SDS, we ensure that we fully understand what the customer does and what they are trying to achieve.
That way, we develop a bespoke solution that meets their exact needs. 
Discover our automotive logistics solutions and get in touch to discuss how we can support your business.