Community Pharmacy Home Delivery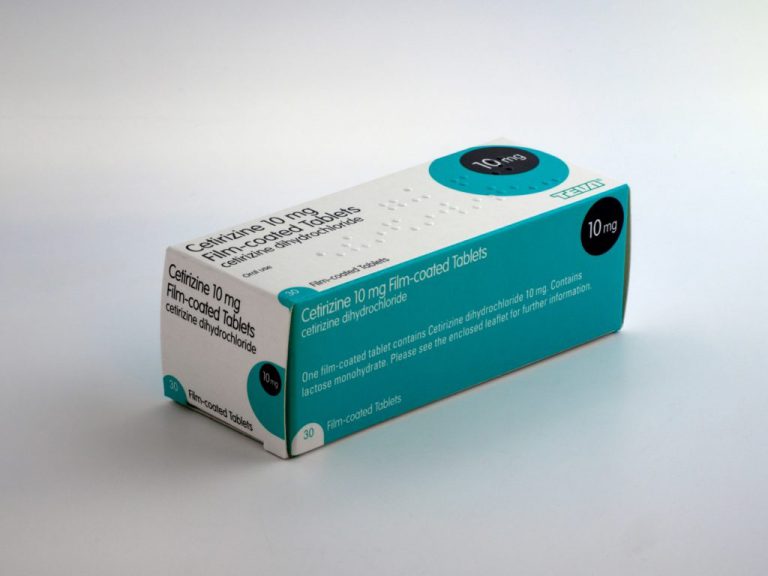 We work with one of the UK's largest community pharmacy chains to provide an essential pharmacy home delivery service, moving prescriptions and controlled drugs, to patient homes and care homes across the country.
Our commitment to invest in innovative technologies has enabled us to provide a high-quality, cost-effective same day delivery solution for our customer. Through optimised route planning, our teams have been able to quickly schedule routes in the most effective way, taking into consideration imminent traffic issues and eliminating unnecessary mileage.
Patient care is always our customer's highest concern when it comes to courier pharmacy deliveries. That is why we provide vetted and uniformed drivers who can operate the highest level of professionalism. We are proud to have a high calibre of driver working on our pharmacy contracts.
In 2020, Crown SDS driver Lee Galvin was awarded a National Courier Award for the high level of care and attention he delivered when carrying out patient home deliveries.
And we received some excellent feedback on another Crown SDS driver, who was brought in to cover an emergency delivery. He was temporarily contracted to support with prescription home deliveries and impressed the customer so much, that all pharmacies on his route asked to keep him on.
"Excellent service, really enjoyed working with him. "
Our Crown SDS driver is now still working on this route following the great feedback.
Medication Delivery Service
Another recent story involved a driver that drove across the length of the country to provide an urgent medication delivery to a child.
From Harlow in Essex to Ayr on the southwest coast of Scotland, we stepped up to complete an emergency delivery of medication, that was only available from one location across the whole of the UK.
This demonstrates the type of nationwide delivery Crown SDS will complete.  We're proud of our agility and responsiveness, ensuring outstanding service and 99.9% delivery rate.
Get in touch to discuss our courier pharmacy service or to discover our wider range of medical delivery solutions.